Who Are We Looking For?
Qualified social workers with much to offer.
Are you a qualified social worker with at least 1 year's post-qualifying experience? Are you registered with one of the following organisations: Social Work England and Social Care Wales? Do you feel confident in your abilities as a social worker and truly want to help people? Do you want to further your social work career with an agency that can genuinely help? If you can answer 'yes' to all of these questions, then we're already off to a good start.
At Portman Recruitment, we truly value the experience, education and training that our social workers bring to the mix, and do our utmost to support them in any way that we can. We're looking for social workers that are dedicated, dependable and trustworthy because they know how to plan their time effectively, are always there when their clients need them and show great empathy with every issue they face. We want social workers who will put their all into their job, because to them, it's more than a job. It's a reason for getting up in the morning, knowing that you'll be making a difference in the lives of those you support. In short, you're not only experienced and educated, but you're also motivated.
If this sounds like you, then we recommend you check out our great range of social work jobs available, and then give us a call on 0161 818 2423 to find out more.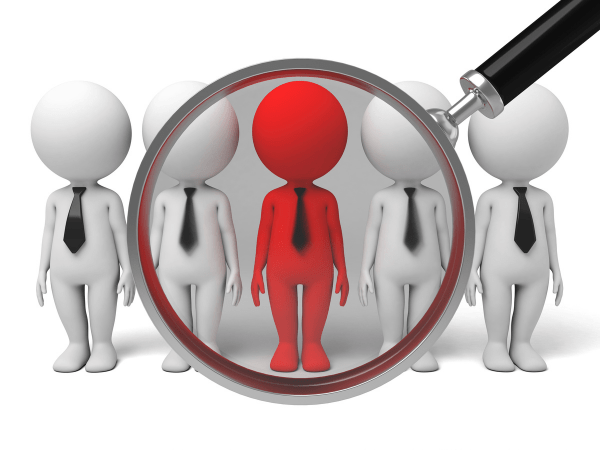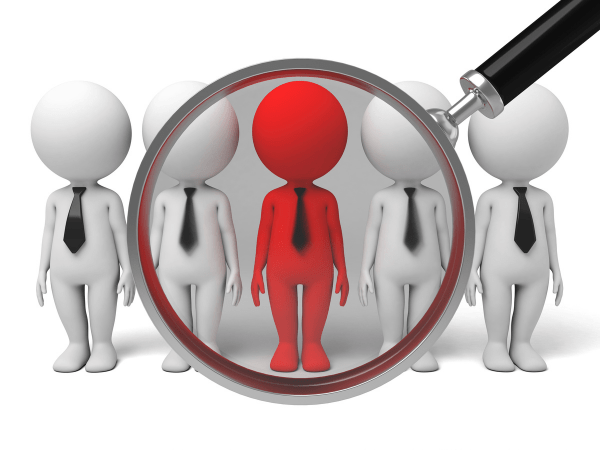 Social Work Values And Ethics
The role you undertake is a very sensitive one. You enter people's lives when they are extremely vulnerable, be it that their mental health is suffering or this is their first experience of being looked after by a social worker and they are finding it an odd experience to adjust to. We all face complex problems in this sector which is why, when looking for candidates, we look to find those that are attuned to these sensitivities and can use tools like active listening and independent evaluation to assess the needs of the person they are looking after.
For more on social work values and ethics be sure to read our blog, 'What Are The Principles Of Social Work?', which delves into some of the ways our social workers uphold an impeccable degree of professionalism when meeting their clients.
Who We Work With
We have a local authority for you
Our years of experience combined with our own ability to solve complex problems and provide clients with high-quality social workers means we work with a wide range of local authorities up and down the country. While we do look to fill social work jobs in Manchester and the North West, our connections and contacts mean we can and do work with a range of councils up and down the UK.
We love that we are able to help social workers from various locations find their dream role. That feeling of knowing we have placed the ideal candidate into a social work job that they love never gets old. It's the reason we do what we do here at Portman Recruitment.
Our Approach
With a transparent approach full of guidance and advice, we help our candidates find social work jobs that we know they will love.
We firstly get to know our candidates, learning about their current experience, the locations they'd be willing to travel to and the team they'd like to work in.
A committed consultant explains roles that meet the candidates' requirements, as well as the rate of pay.
If a potential role appeals to a candidate, their CV is sent to the hiring manager, and if successful, an interview is arranged. An outcome is usually given to the candidate within 48 hours.
If they get the job, a start date is agreed, a booking is created and we provide them with a welcome pack. This details the assignment, the payroll process and deadlines, as well as who to contact should they encounter any problems.
A dedicated consultant will check in with the social worker on a regular basis to ensure job satisfaction and discuss their hours.
What Makes Us Different?
We don't put KPIs and commissions ahead of our people's interests, instead of ensuring that every assignment is in their best interests.
Our people always have a say on where they're placed and our dedicated consultants work with them to match them with their perfect placements.
We have an open-door policy, ensuring that our social workers can always come to us with any queries, questions, issues or concerns.
We always provide our workers with the advice they can depend on, placing their needs at the core of our suggestions and guidance.
We always pay our workers on time and in full, and we have an optional inhouse PAYE scheme should a candidate wish to use it.
We help candidates through every step of the process, from application and role suitability, through to support with interviews, start dates and the assignments themselves.
For more information on our available roles and how we support you throughout them, please get in touch with us today to learn more.
Know A Talented Candidate? Refer Them And You Could Get £££'s
We're always on the lookout for talented candidates
The world of social work is full of talented, dedicated people looking to make positive changes. At Portman Recruitment, we're always on the lookout for these sorts of people. This is why we've improved our amazing referral scheme. We've increased the amount you could earn from £200 to £500 if the person you refer is successfully placed in a role by Portman!
If you know someone who has experience in social work and is looking for an exciting new role then get in touch with us. We always have a range of new vacancies and are constantly updating the positions that are available so be sure to check back regularly.
Want To Work With An Agency That Cares? Get In Touch With Portman Recruitment Today!
We can't wait to hear how we can help you
Whether you're after a new role to broaden your experience or something you're more familiar with, that offers you better work-life balance, we're sure to have a social work job for you.
Our 'Above and Beyond' ethos makes us confident that we'll be able to help you, from initial call right the way through to helping you do well in your interview.
If you're someone who has operated in the social work sector, got a few years experience and are looking for a new role at a local authority near you, then get in touch with the consultants here at Portman Recruitment today.