Well don't you look smart in your cap and gown, having just graduated for your social work degree? You've spent three whole years learning the ins and outs of the industry, including the theories and policies related to social welfare and the safeguarding of adults and children, as well as the skills required for a career supporting diverse groups of service users. You're pretty proud of yourself, and you should be. You've worked hard, and you can't wait to get out there and prove yourself. However, this is easier said than done, and it's not always clear which path you should take next. A Masters? A training scheme? A job? In this blog post, we provide advice on the different paths you could take, and how they could benefit you greatly.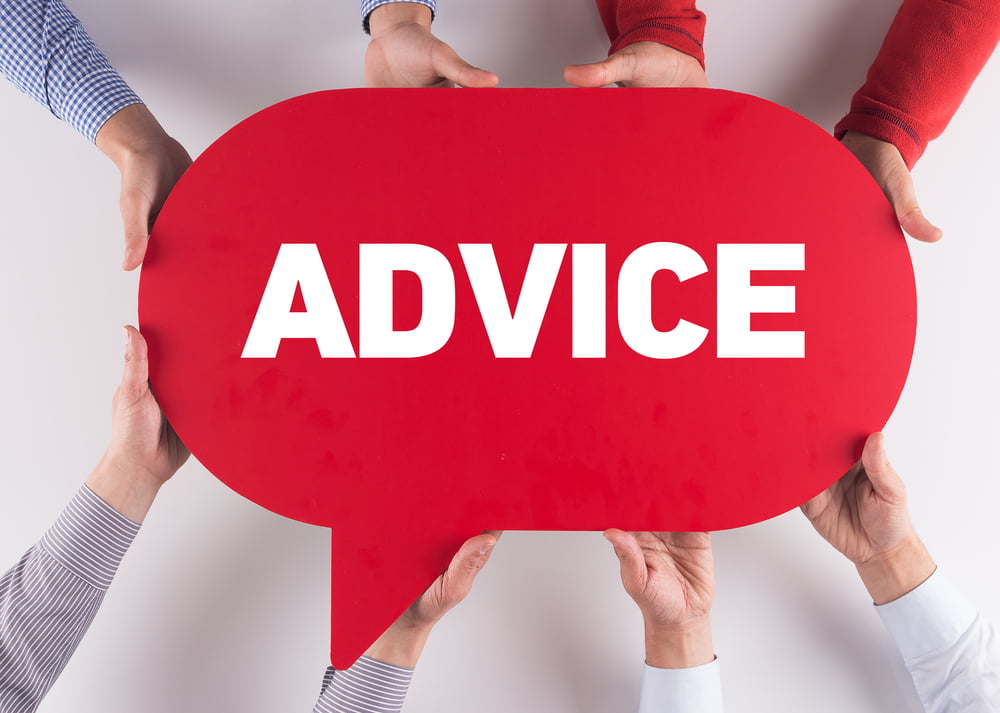 Social Work Training Schemes
There are various training programmes available to graduates fresh out of university, such as Step Up to Social Work, Frontline and Think Ahead.
Step Up to Social Work: A Department for Education (DfE) initiative, this programme encourages graduates to take part in a 14-month intensive postgraduate degree in social work, working with children and families. Giving you a greater chance of securing a job in social work later, it has already helped over 200 trainees gain employment as children and family social workers.
Frontline: Provides graduates with first-hand experience of children's social work over the course of two years. Those recruited are placed in a local authority, supervised by a qualified social worker, becoming qualified themselves at the end of their first year. In the second year, you get to manage your own caseloads. It's the perfect scheme for those looking to work within a children's safeguarding team, and you can discover more about it, here.
Think Ahead: Suitable for those looking to specialise in mental health social work, Think Ahead is a 2-year course focusing on both academic study and placement work, giving you rounded experience and knowledge of what can be an especially challenging career path.
Think Ahead and Frontline are also paid courses (i.e. you get paid for the work that you do).
Take a deep breath and think. If you've been having difficulty finding a job due to lack of experience or potentially lower grades than expected, could one of these training programmes be right for you?
Volunteering In Social Work
For some of you, the thought of spending anymore time studying is unbearable, so perhaps gaining some more work experience is right up your alley? The best way to learn about social work and gain insight into the profession is to offer your services free of charge. We know. You have bills to pay, but if you are able to, volunteer. It demonstrates your commitment to social work and it's a great way to build up a network of useful contacts, as well as gain experience in dealing with a vast range of groups, families and situations.
For example, volunteering with victim support organisations, in homeless shelters and with charities such as Age UK, Barnardo's and Mind can be a step in the right direction for your career. You never know – you may impress your employer so much that they offer you a paid position.
It's also worth trying to organise some work shadowing of a qualified social worker in your local area.
Finding A Job In Social Work
Some of you reading this may have aced your degree, accrued a lot of great experience during it, and may have even gone on to do a Masters as well. If you're a graduate in this position, then it's likely that you're looking to start a role as soon as is possible. We'd firstly recommend registering with one of the following organisations, depending on where in the UK that you are based:
Then it's time to start looking for a role, in places such as:
Searching online: Check local authority and council websites and career pages of charitable organisations.
Use your contacts: Make use of social media channels such as LinkedIn and Facebook to connect with university alumni to let them know you're looking for a role in social work.
Join professional bodies: The British Association of Social Workers (BASW) is a fantastic place to learn all about the industry and search for relevant jobs.
Sign up to an agency, such as ours! Though we tend to look for candidates with multiple years' of experience, we are always happy to offer guidance and advice to graduates just starting out, hence this article. Believe us, we know how difficult it can be in this industry, but with supportive contacts and a network to be envious of, we know we can help get you on the right track.
Want to learn more about working in the social work sector? Please get in touch with us today.